Prairie Performance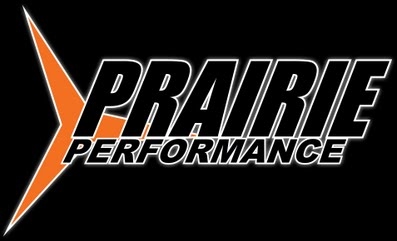 Do you want to…
…run faster?
…build strength?
…increase mobility and agility
If yes, you must attend the Prairie Performance strength and agility program. Train with the BEST, learn from the BEST, and become YOUR BEST!
Training year-round is critical to developing your body and decreasing the likelihood of in-season injuries. The professional staff of Performance Therapies and Performance Health & Fitness (the professional athletic & strength training provider of the Prairie Hawks) conduct the Prairie Performance program in collaboration with the Prairie Hawk PE staff and athletic coaches.
Summer 2023 – Save the Dates!
Link for Online Registration: Prairie Speed & Agility Camp
Schedule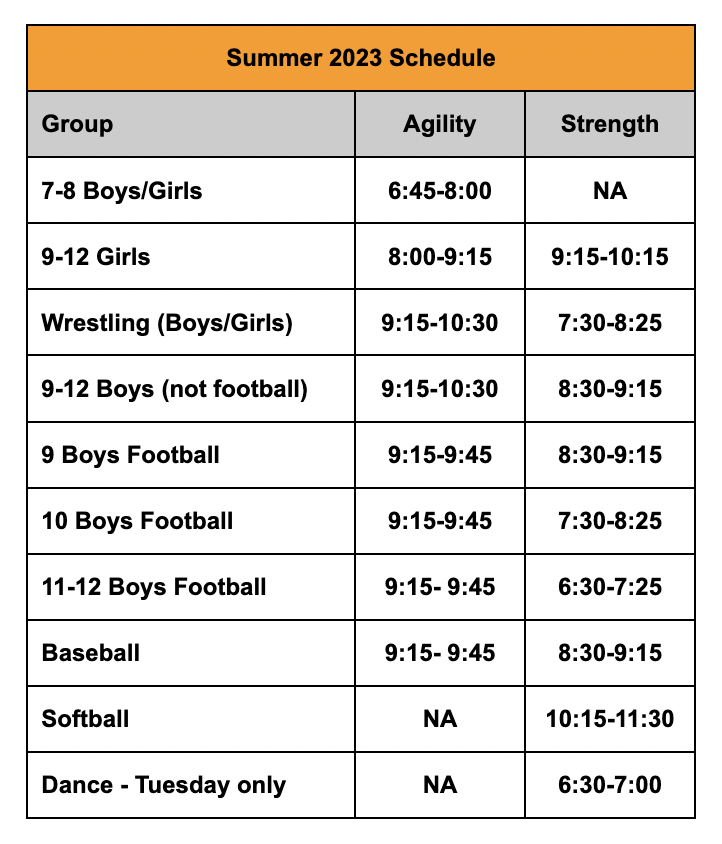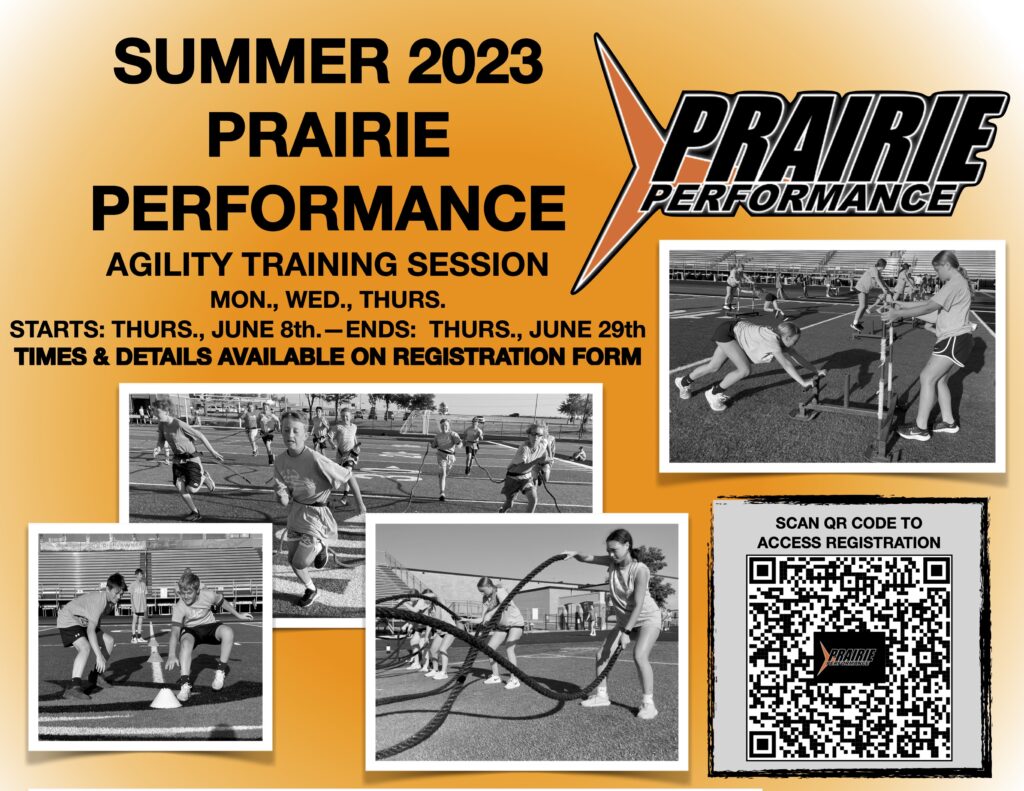 Championship Preparation Leads to Championship Performance