School & Senior Photos
School Photos are Friday, Sept 24 during student's English class.
If you prefer, order forms/payment envelopes are available for pick up in the main office.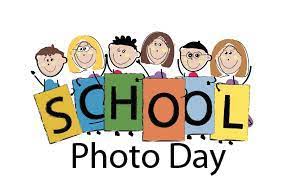 Senior Photos are due February 4, 2022. A  high resolution 
jpg or png file (oriented vertically) should be sent along with a senior quote to yearbook@crprairie.org.  Questions about senior photos should be directed to Rachel Bennett at rachelbennett@crprairie.org.  If seniors would like to set up a FREE senior photo session with a PHS photography student, please contact Mr. DuPont at cdupont@crprairie.org.