Rachel Combs to Lead Prairie Volleyball on Interim Basis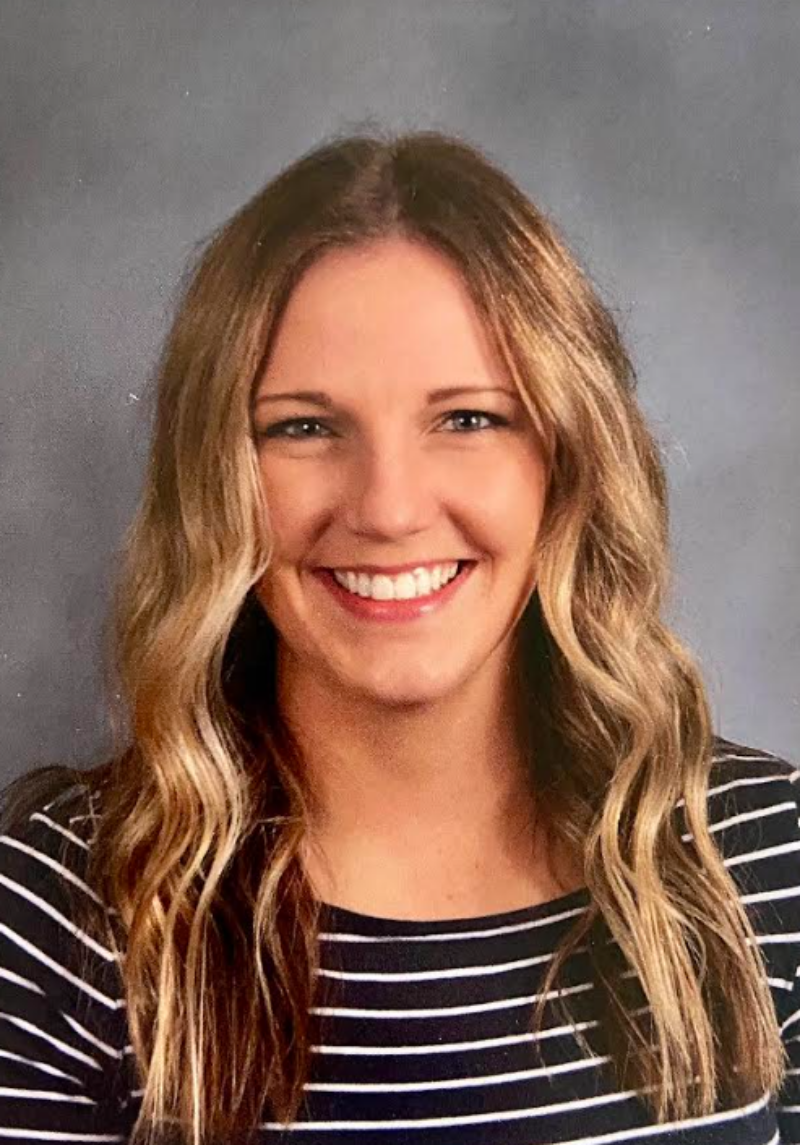 Prairie Activities Director Rocky Bennett announces that Rachel Combs will take over as the Head Volleyball Coach for the 2022 season on a one-year interim basis. The announcement of Combs comes after Lynnette Stecklein resigned in late March after leading the volleyball program for the past 8 years.
"We are excited to have Rachel serve as our interim volleyball coach," said Activities Director Rocky Bennett. "Due to the timing of the resignation, I feel it is best to have Rachel serve on an interim basis until a permanent coach is hired. She will be a perfect fit during this transition."
Combs, a science teacher at Prairie Point Middle School, has been with the Prairie volleyball program for 7 years where she has coached at the freshman, sophomore, and junior varsity levels. Combs played volleyball at Marion High School and continued her volleyball career at Mount Mercy University while majoring in Biology. Prior to Prairie she served as the freshman/sophomore volleyball coach at Springville High School.
"I am excited to lead the volleyball program through this transition year," said Combs. "Coach Stecklein has built a wonderful program and I am grateful that coach invited me to be a part of it 7 years ago. She has been an amazing mentor and I hope to continue to build on all of the things Coach Stecklein has put into place for Prairie Volleyball."