Athletics
Welcome to Prairie High School Athletics.
Follow @CRP_Activities
Prairie has partnered with Bound
Prairie has partnered with Bound and it's the best way to follow Hawks activities all year long!
Android: http://bit.ly/2ZCsHWp Apple: https://apple.co/2YpDvrp.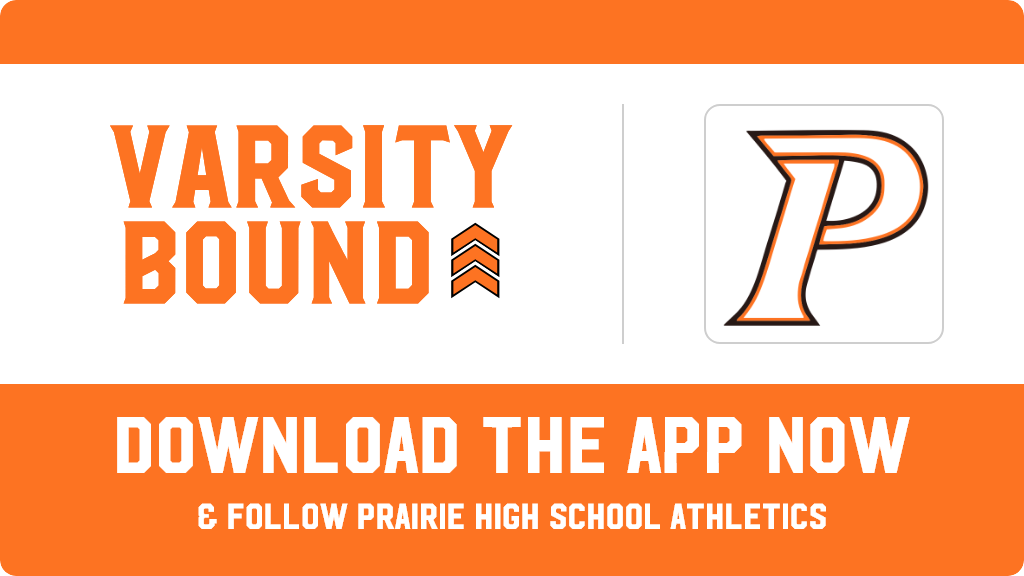 Click here for MVC SCHEDULES calendar and school events.
List of Coaches and Sponsors
Announcements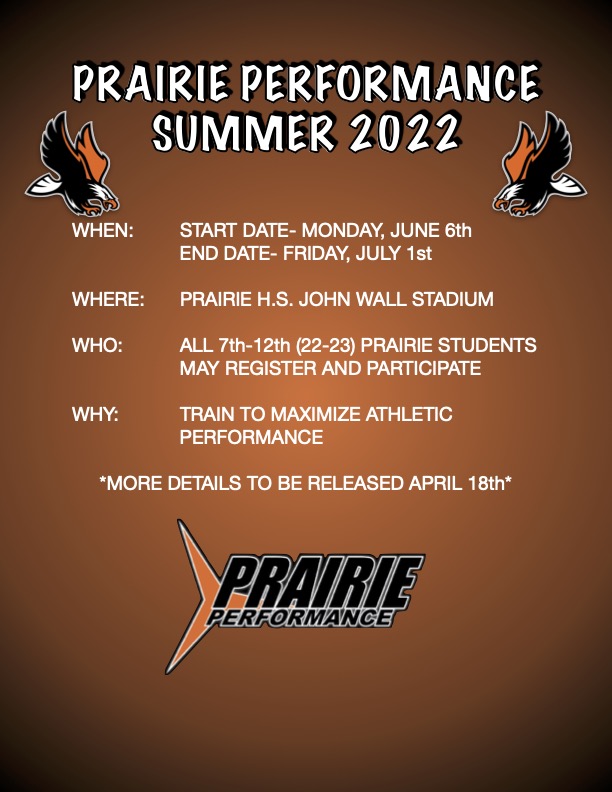 The IHSAA (boys) and IGHSAU (girls) state associations are now requiring online ticket purchases. We will post links as we get them.
Boys Basketball State Semifinals 3/10 Click here to purchase tickets in advance OR purchase at Wells Fargo Arena
---
Live Stream Links
CCSD Athletics Live Stream YouTube Channel (new and past YouTube live streams for home and away. )
Links for Audio and Video will be added to the calendar events as we get them. If you know of a livestream and it is not posted, please contact the HS activities office (lpleiness@crprairie.org) with the link.